---
Connection Supervision / Thread Inspection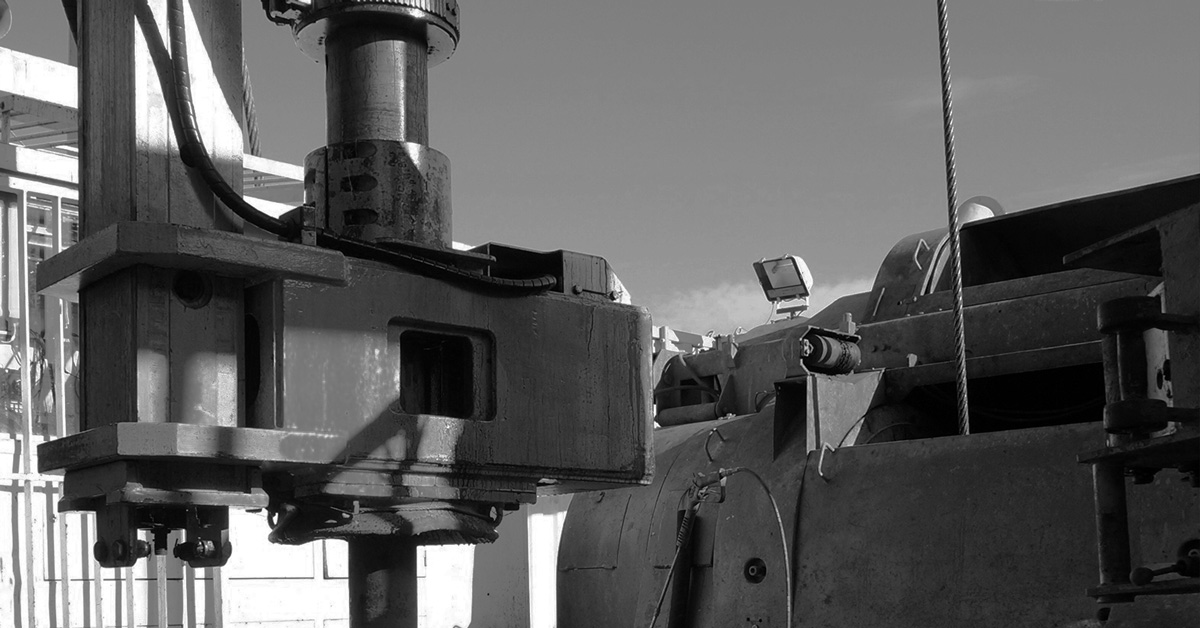 CONNECTION SUPERVISION
We offer connection supervision, this service is provided just prior to running casing or tubing.
This ensures that the connection, whether API, semi-premium or premium is free of debris and not damaged prior to running. We also ensure that all the proper running procedures are followed to ensure a proper make up.
THREAD INSPECTION
Additionally, we also offer inspection services. This service checks the threads on new and used casing and tubing.
When threads are found slightly damaged, our field staff can usually field dress them onsite so that there is no lost time waiting for new pipe. If threads are damaged beyond repair, they will be flagged and taken out of the tally. This allows damaged joints to be spotted and replaced prior to running, and reduces run time as all joints on the racks will be good to run.
We have extensive experience with eight round, premium casing and tubing connections such as GB Tubulars, VoestAlpine, Tejas, VAM, TENARIS, HYDRIL, IPSCO, EVRAZ, and HUNTING.
---
Action, reaction. Cause and effect. Protect yourself.
---
Hiring Hybrid guarantees you have done your due diligence to ensure the service you have requested is being performed to the highest industry standard.